Welcome to our website of restaurace Konicek. We beleive that just by visiting our historical building you can experience the joy of Moravia.  
Come and taste some of our broad selection of wines from the best local wineries. Or you can enjoy many exclusive rums from all over the world.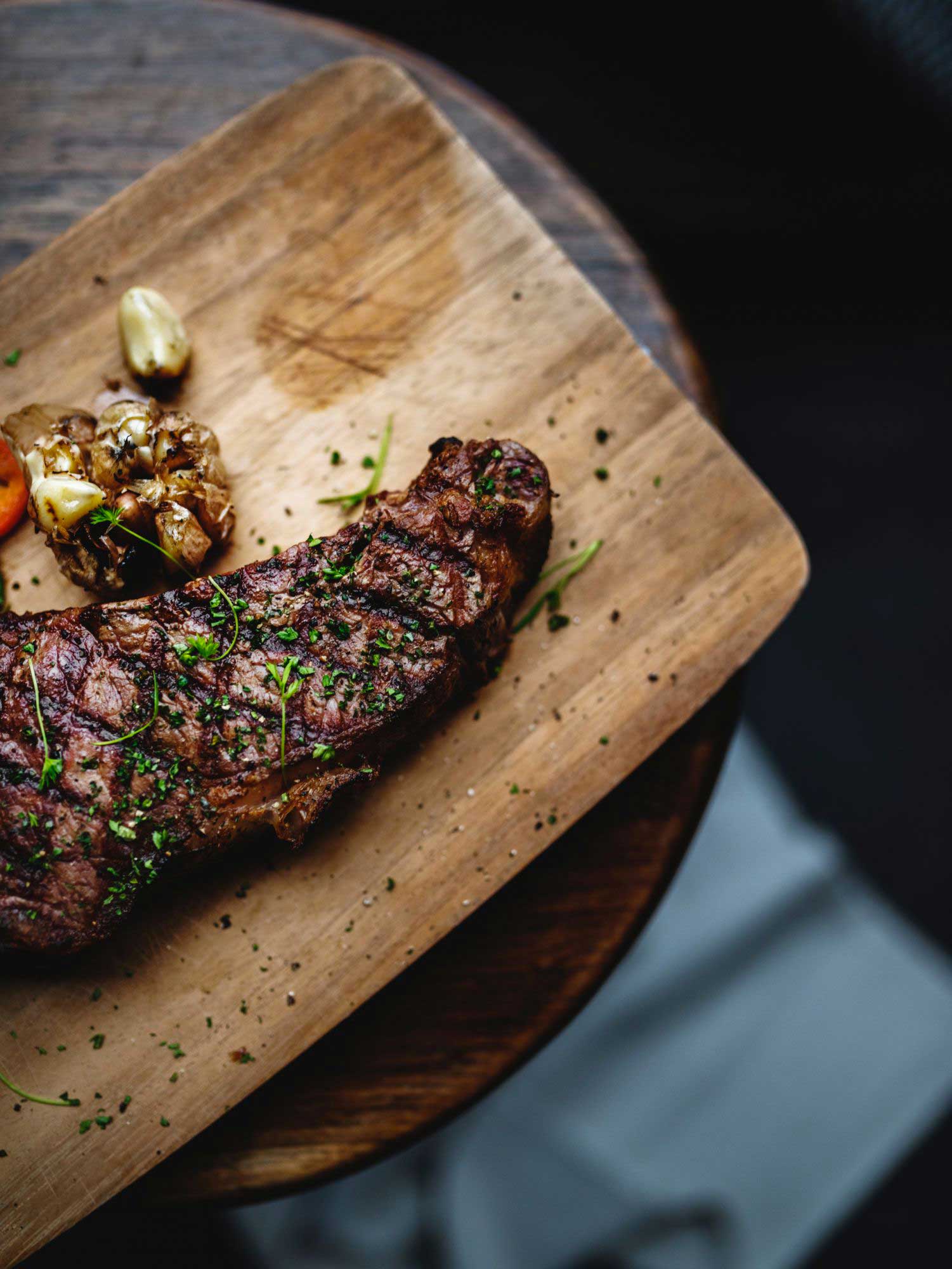 In addition to traditional Czech couisine we offer delightful international dishes. We insist on using the most exclusive ingredients and letting you experience the pleasing atmosphere of our historical place.
Do not hesitate to reserve a table at our restaurant. You can give us a call at this phone number: 
 00420 - 572 551 033