Welcome to the website of the Koníček Hotel and Restaurant
We are a family bussiness, which was founded in 2006. In addition to traditional Czech couisine we offer delightful international dishes. We insist on using the most exclusive ingredients and letting you experience the pleasing atmosphere of our historical place.   
We are proud of our cooks, who under the lead of our chef Milan Pistak deliver the most professional culinary experiences.
Apart from our regular menu, we encourage you to try our unique seasonal dishes, which are perfectly served with the selection of wines from local winery.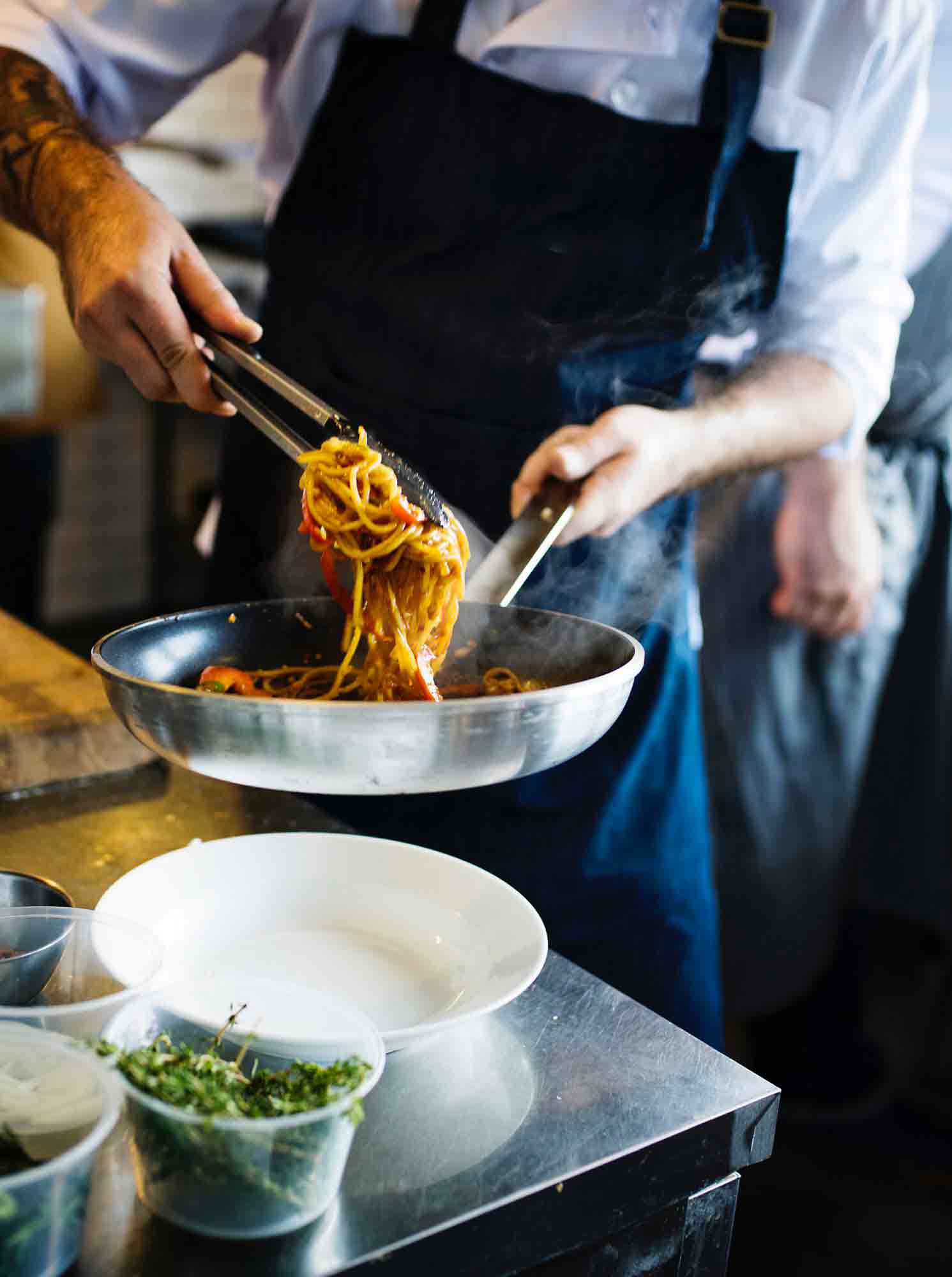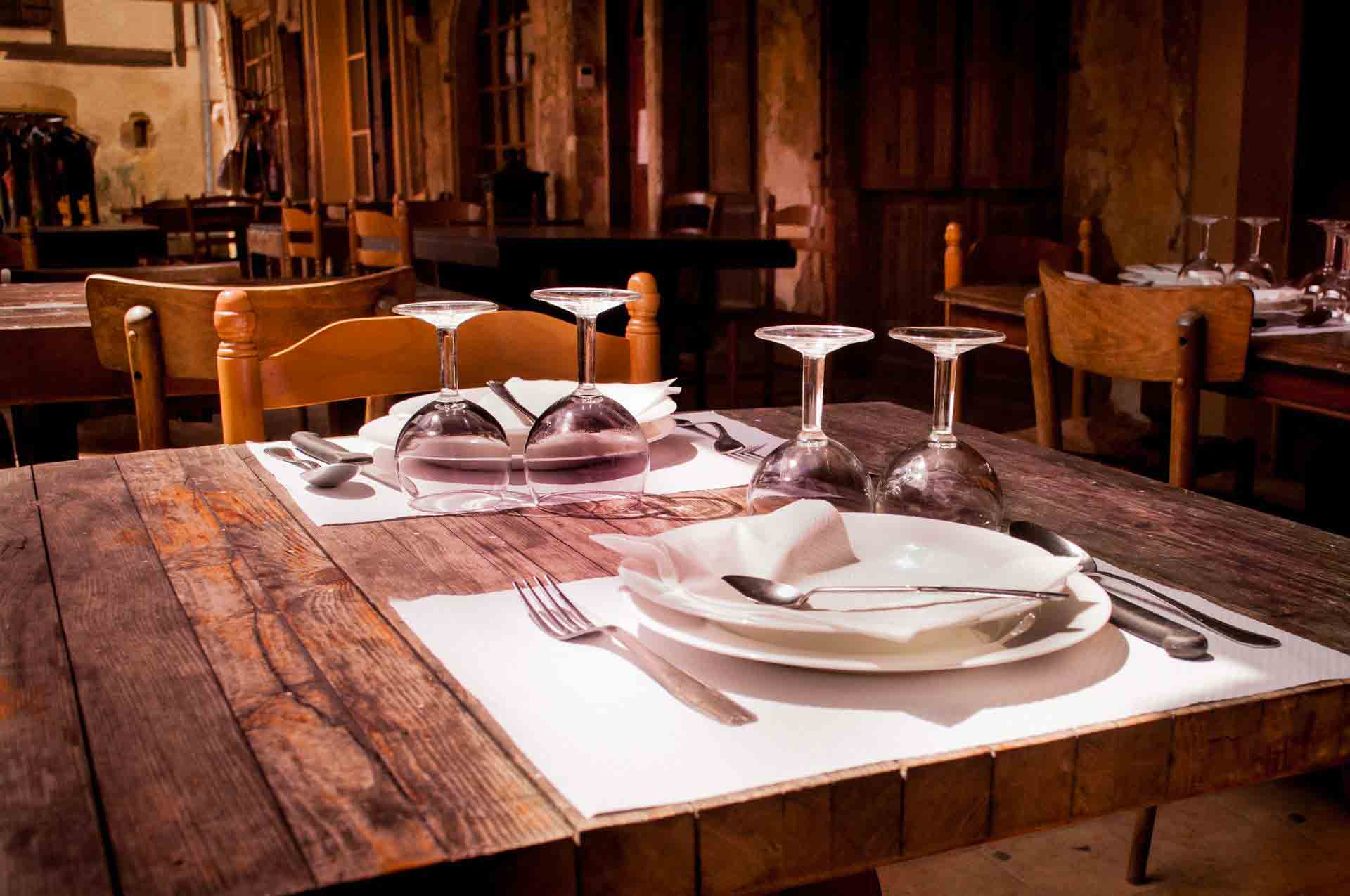 Do not hesitate to reserve a table at our restaurant. You can give us a call at this phone number:  00420 - 572 551 033